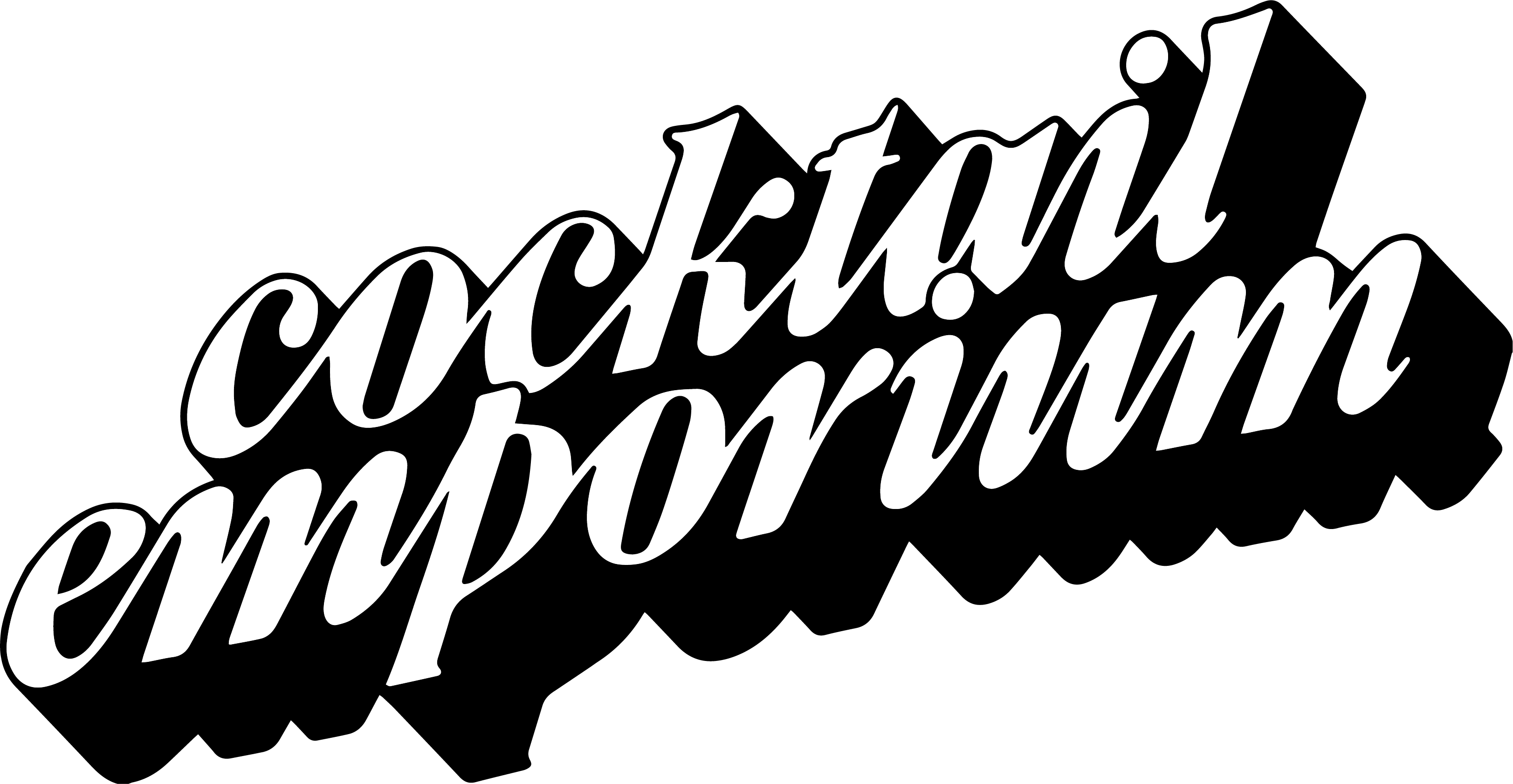 Rialto Old Fashioned Tumbler (Saffron)
Inspired by Italy's beloved Floating City, designed in homage to the defining arches that adorn Venice's most iconic bridge, the Rialto Old Fashioned Tumbler is perfect for everything from water to wine. Finished by hand in Turkey, it requires a multi-step process that is executed by artisans. No two are exactly alike, and subtle nuances in depth of colour and cutwork are to be expected and embraced.

Sold individually or in a set of 2.
Made in Turkey.

Capacity: 355mL / 12oz
Material: Glass / Opaque, hand painted