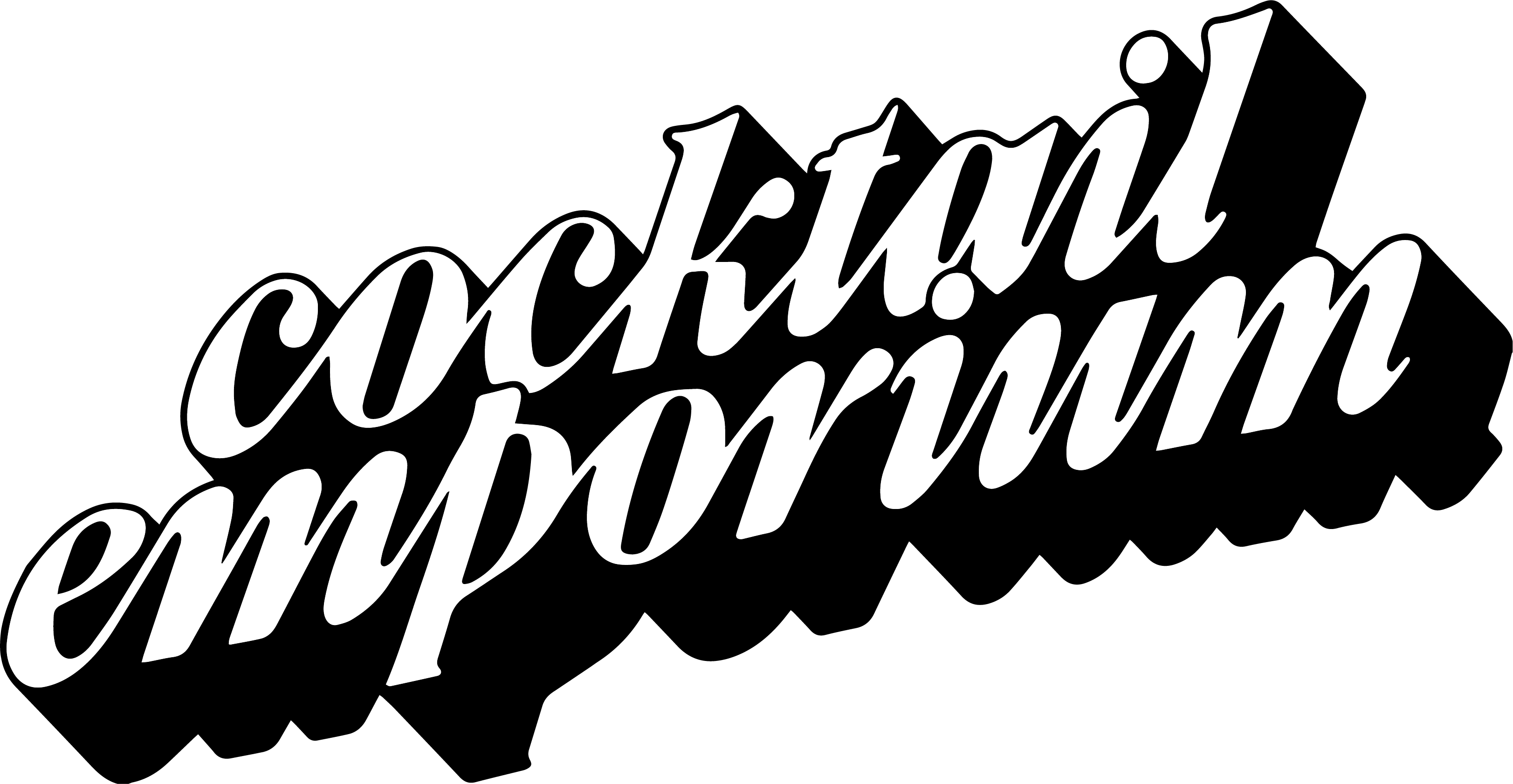 Viski Raye Gin & Tonic Glasses (set of 2)
Craft the perfect G & T with these cocktail-specific glasses. The wide mouth enhances the natural aroma of the gin and improves overall taste, while the balloon glass allows for plenty of ice. The lead-free crystal displays garnishes with handsome clarity — whether opting for fruit or herbs and vegetables, reflecting the gin's botanicals.

Don't be fooled, these beautiful glasses are adaptable for a number of different cocktails! Have fun mixing!


Sold in a set of 2.
Capacity: 414mL / 14oz
Dimensions: 14.7cm H x 11cm W
Material: Lead-free crystal
Care: Hand wash only